allow us to introduce ourselves and our team…

Nam eget neque pellentesque, efficitur neque at, ornare orci. Morbi convallis a eros fermentum rhoncus. Morbi convallis a eros fermentum rhoncus lorem. Vestibulum ligula orci, volutpat id aliquet eget, consectetur eget ante. Duis pharetra for nec rhoncus felis sagittis nec amet ultricies lorem.
Quisque lorem 12 YEARS quis efficitur felis. Duis pharetra HUNDREDS OF HAPPY CUSTOMERS for amet ultricies augue, nec rhoncus felis 3 AWARDS sagittis nec.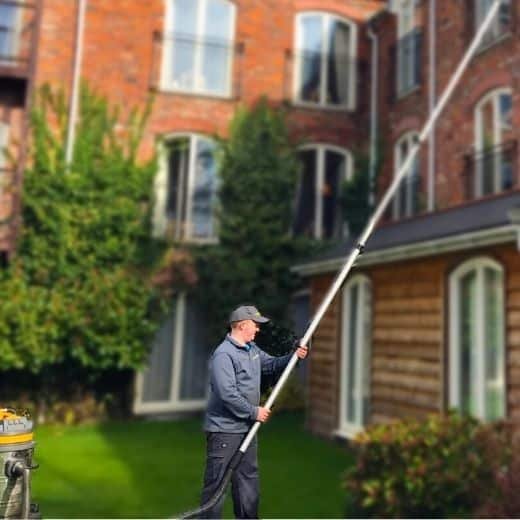 As our services involve us coming to your home or business, and many people are rightly concerned about strangers turning up unannounced, we wanted to introduce you to all members of our team. Whether it's a free video quote with Sarah, Ibris popping round to clean your windows or James helping out with roof demossing you can get to know our teams' friendly faces here so there are no surprises on the day!
We pride ourselves on offering a professional and friendly service. We hope that our reviews speak for themselves. Read our latest reviews left on google below…
We would love to hear from you too! We would really appreciate it if you can leave a review on google for us too. Just click the button…
If you have any questions or concerns you can contact us directly, just head over to our contact page.