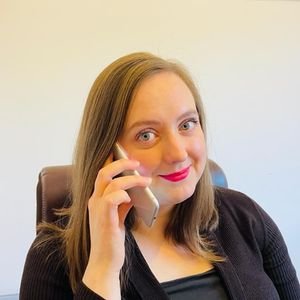 Katherine shares Ibri's high standards and wants to make sure all their customers are happy and feel valued. Even if you don't get to meet Katherine face to face, she is busy behind the scenes helping everything run smoothly and providing support to the company and customers whenever they need it.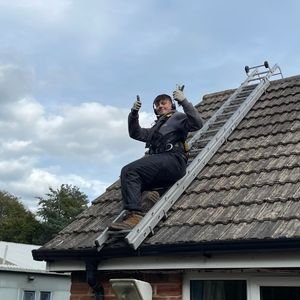 Charlie is a fantastic all rounder, if something needs doing, Charlie can do it! He is experienced in all sorts of exterior cleaning and maintenance and always works to a high standard. He often works along with Ibri on complex or large jobs.
Ibri is the backbone of Pristine clean, he has very high standards and is only ever happy if a job is finished just so. Ibri organises the whole operation but just cannot keep himself away from the action and will always be busy working on all sorts of different jobs.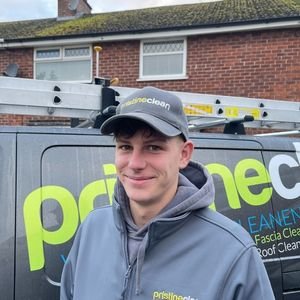 Jack is one of our friendly window cleaning experts. He has been cleaning windows for a number of years he has high standards, is friendly and does a fantastic job of looking after the majority of our window cleaning customers along with Paul. Your windows are in safe hands with Jack!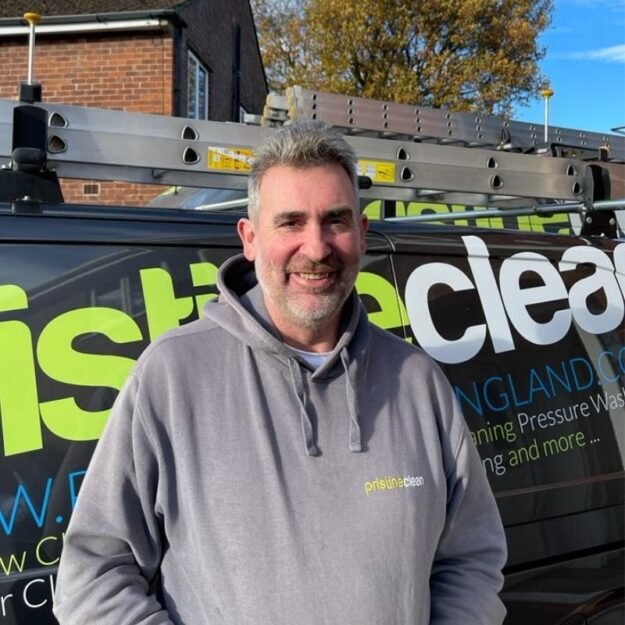 Paul has been with us longer than anyone else and we couldn't do without him. He is reliable, friendly and always ready to help. He wants all our customers to be happy and works hard to make sure that's the case! He works along with Jack to look after our window cleaning customers, he won't let you down!